Saul Farm is in the village of Saul, close to Frampton on Severn.

For further details please get in touch using the contact form, email or phone.

You can check availability and prices for your desired dates and make your booking directly from the website.

Please note all bookings are provisional until we have received your deposit and you have received confirmation of your stay.

We recommend booking online if you would like to stay on a particular date to secure your rooms to avoid disappointment.




CONTACT FORM

Saul Farm
High Street
Saul
Gloucestershire
GL2 7JB

0044 (0) 1452 741311

info@saulfarm.com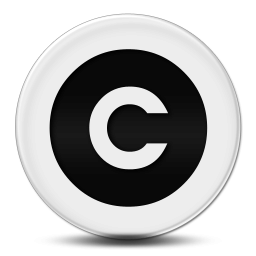 SAUL FARM 2022


BOOK NOW