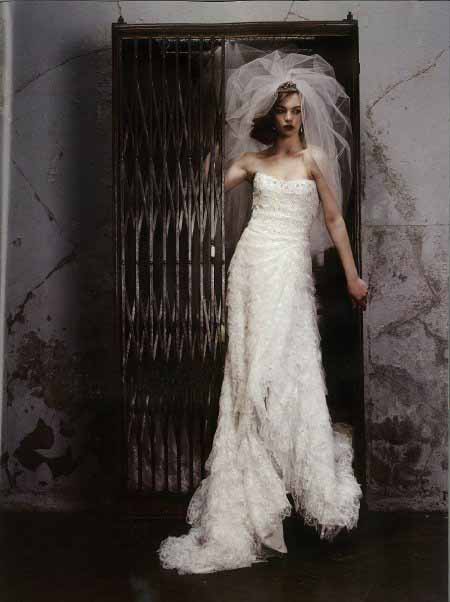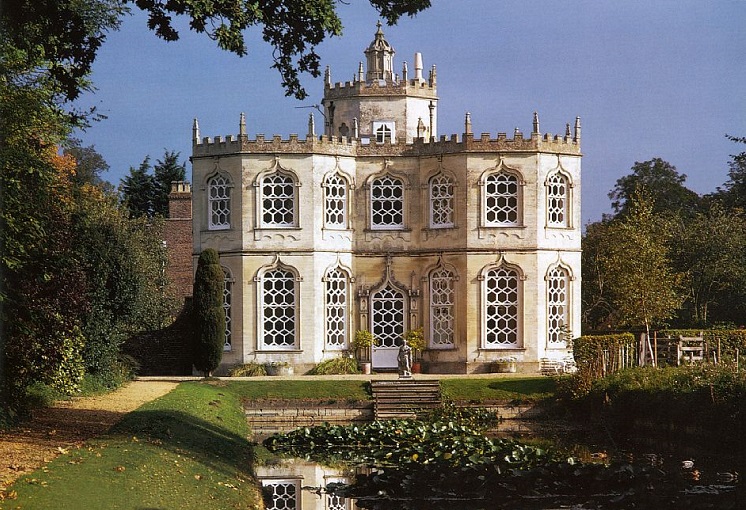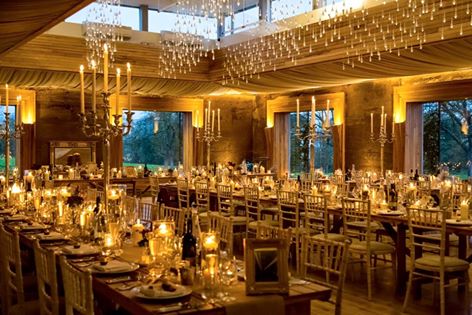 ELMORE COURT


Saul Farm is perfectly located for friends and family attending weddings at the stunning Elmore Court and Frampton Court Estate venues.

We have been honoured to be the first choice for many happy couples too, and love to welcome all our wedding guests on such a happy occasion.

Please call us if you would like to discuss anything special we can arrange for you to make your stay magical.




Check in times are flexible to suit you, as we understand that you may not leave home till after a long day, or need to change and get ready on arrival before rushing off to the Church.

You haven't got to hurry back and spoil the party, the best parties don't end early!! and if you are still fit for breakfast next morning, give us a nod when you expect to be ready, as most likely a lie in may be in order!!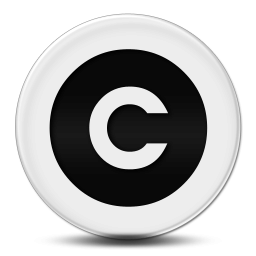 SAUL FARM 2022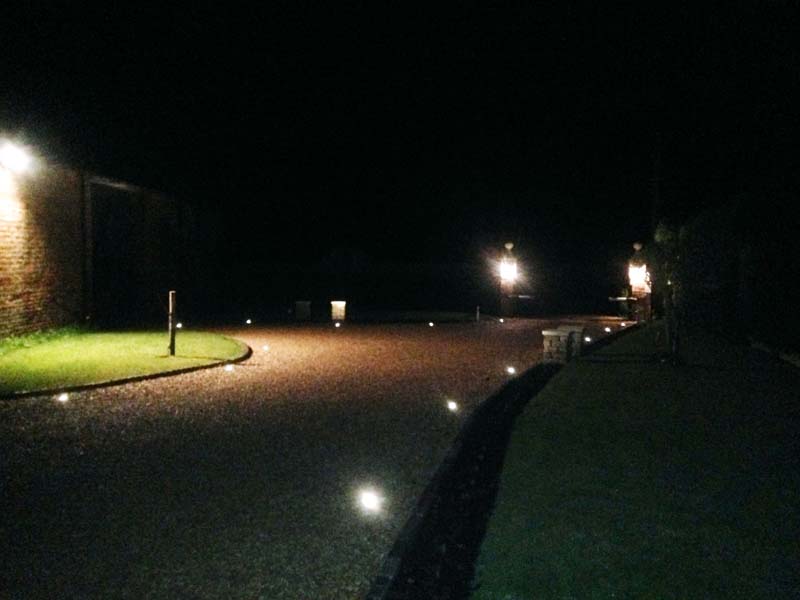 BOOK NOW
FRAMPTON COURT